Our office is open during the COVID-19 pandemic.
Please call us today to schedule a phone or video consultation with an attorney.
Houston Immigration Lawyer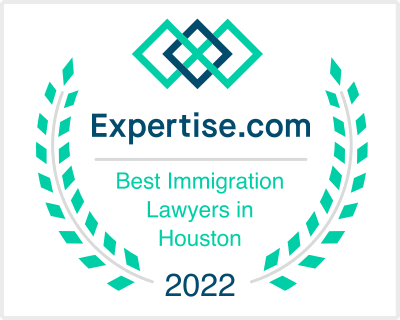 The Salinas Law Firm offers premiere service to individuals and businesses. We strive to be efficient, cost-effective and very professional in serving your interests. And we are committed to the highest standards of professionalism, integrity, honesty, justice, dedication to service, and upholding human rights.
By providing experienced quality representation, we strive to serve you with creativity, sensitivity and diligence.

Business Law Attorney Serving Houston, Texas
At the Salinas Law Firm — on Houston's west side, just outside the 610 Loop near Galleria — we serve every kind of client, from individuals needing immigration assistance to companies interested in general counsel. We address the legal problems that matter to people:
What You Can Expect At Salinas Law Firm
Personal attention: Your case will be handled by an attorney, not by an associate attorney or legal secretary.
Respect: We recognize that each client has only one case, and to that client, that case is the most important, the most urgent thing in his or her life. We treat each and every case that way.
Affordability: Your attorney fees can be calculated on a flat-fee basis, hourly basis, or contingency when applicable. Payment plans are also available. We utilize the advanced technology to provide clients with the same quality of service as large firms, but at far lower fees.
Responsiveness: Personal legal attention from an attorney is always just a phone call away. We answer emails and phone calls promptly.
Faithfulness. We are always on your side. We press claims for injuries when you are hurt, and we defend you when you are unjustly sued.
Do you need serious legal assistance? Contact the Houston immigration attorney at Salinas Law Firm, at 713.518.1711 or write us using the contact form.
Se habla español.
Read More About Your Attorney