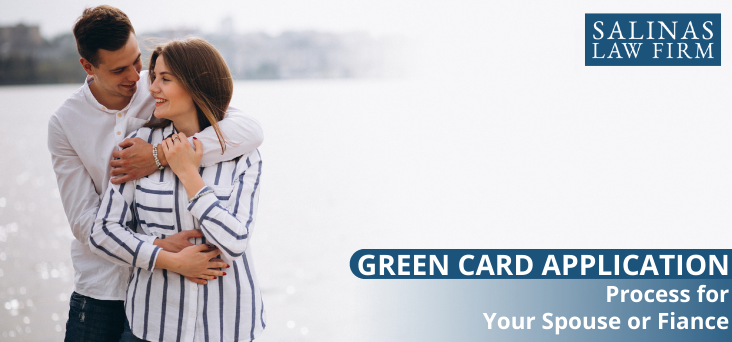 Got engaged or married? Congratulations!
If your spouse/fiancé is from another country and you are an American citizen, you'll have to process an immigrant visa for your partner before starting to live together in the USA. Marriage itself does not automatically provide citizenship rights to your partner but it does offer a quicker pathway towards permanent residency.
However, many factors, including the immigration status or history of the applicant largely influence the process. In Houston, a non-immigrant visa lawyer will be able to guide you in getting the Green Card application right.
To obtain a