Why do People Prefer to Hire an Immigration Lawyer?
Anybody who has gone through the process would tell you that mastering any aspect of immigration law isn't something that you would like to do alone. Immigration is indeed a lengthy documentation procedure that even natural-born citizens might struggle with, let alone migrants from foreign nations for whom English is not their first language.  An employment immigration lawyer can help you maneuver the numerous obstacles in your immigration path if you are seeking employment opportunities in the United States.  Immigration based on family is equally as onerous if you don't have legal assistance. Visit www.salinas-law.com to know more.
The complexities of immigration law can lead potential immigrants who are not represented by an attorney to be confused about what is expected of them throughout the process.  This lack of understanding can create barriers to entering the United States and maintaining lawful status. Don't let inadequate or insufficient legal representation force you or otherwise your loved ones to jeopardize your immigration chances.  For example, if you are an investor an E2 visa lawyer can assist you to ensure that your investment qualifies for a visa.  Here are several other reasons why you should hire a lawyer to assist you to maneuver the complex U.S. immigration legal system: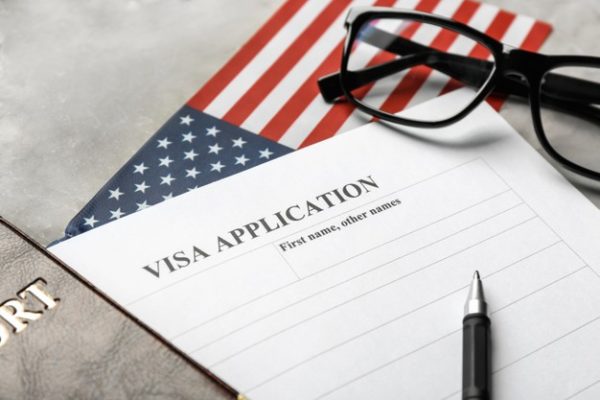 A skilled immigration lawyer helps you avoid mistakes.
Filing the proper documentation is a crucial element of the procedures for obtaining a fiancé(e) visa, finalizing your wedding for a fiancé(e), and obtaining permanent residency for a loved one. This documentation is typically long and difficult, and without the assistance of an experienced lawyer, there is a higher risk to make mistakes that may be irreversible.  Strongly consider hiring a K1 visa lawyer before you begin the fiancé(e) visa process.
An experienced immigration attorney can guide you through the necessary steps for applying for visas, work permits, permanent residence, and citizenship; avoiding errors that may jeopardize your chances of obtaining approvals from the immigration offices.
The Importance of Experience
What you learn and experience can often determine success or failure.  Effortful learning combined with real-life on-the-job experience is a winning formula for success.  It is impossible to overestimate the value of having an experienced immigration attorney who has helped thousands in their immigration journey.
Hiring an attorney who has helped thousands of people in the same situation as you is priceless. Understanding the law is one thing; understanding how to achieve success for your clients is quite another.
Keeping you informed of your options.
You have alternatives no matter what your position is. A knowledgeable immigration attorney can spell out these options for you, ensuring that you understand the entire complexity of your situation. Your position is likely to be delicate and urgent, whether you are facing deportation or bringing a loved one from abroad.  It's critical that you grasp and understand the different options available to you going forward.
As a Lawful Resident, an Immigration Lawyer Can Assist You
Even after acquiring a work visa or otherwise permanent residency, immigrants are subject to regulations that are unique to them. If you violate these rules while in the United States, you may face deportation before your lawful stay expires or after obtaining permanent residence status. An experienced immigration lawyer can assist you in understanding these rules so that you do not jeopardize your lawful status in the United States.
You can share this story by using your social accounts: